We Secure Clients Confidential Information And Data
We understand the nature of the business and the importance of developing a security conscience culture within an organization. Sky High Technologies addresses the challenges of data breach and incident response with our dedicated and skilled cyber forensic team. We evaluate existing IT Infrastructure and develop defensive strategies as per best practices which are customized to suit our clients' needs.
We employ professionals who are sent for regular training and updating sessions to constantly upgrade their knowledge and expertise. We offer any Business consulting requirements in Cyber Security or any other regions of Secure Things. At Sky High , commitment to quality and processes is practiced and deployed at all levels within the organization. 
COMPUTING & SERVER STORAGE
Cloud computing is all about "application", "storage" and "connectivity." In short, you get access to shared pool of virtual resources such as networks, servers, storage application, and services that are easily scalable and can be provisioned on demand. Cloud computing is the most ideal approach to increase capacity or add capabilities to your IT needs on-request, without putting resources into new foundation, preparing new staff or licensing new software.
NETWORK SECURITY SOLUTIONS
In organizations where the system is fundamental, extra attention must be paid to security to prevent virus attacks and data theft. Utilizing our recommended system security solutions, you can authorize your security policies and block non-compliant devices or provide only limited access.
Get protected not only before or during a malicious attack has happened but also after the attack.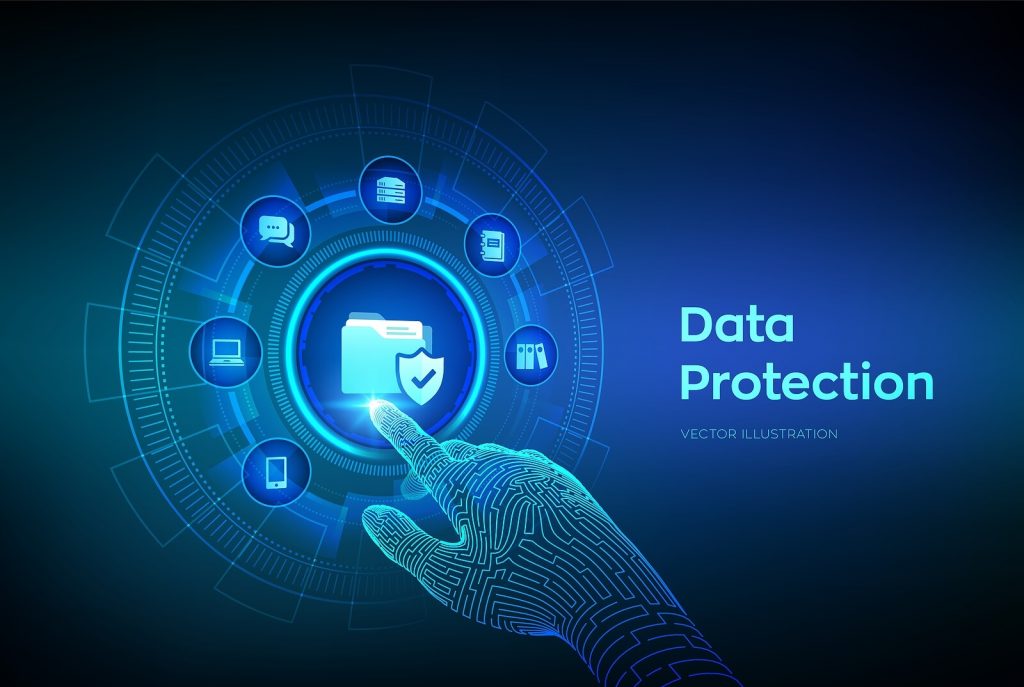 DATA SECURITY
Data security is the capacity to shield data from unapproved access usage of transmission or control. Fore protects data wherever it lives, on-premises or in the cloud and gives you actionable insights into dangerous user activity that puts your data at risk. Keep your customer's trust and safeguard your company's reputation with Fore Data Security.
AMC/FMS SERVICES
Sky High technologies provide comprehensive IT Hardware support for all type of Organizations, ensuring continuity of their operations, irrespective of IT infrastructure breakdowns and operational issues.
Customer satisfaction has been the driving Sky High technologies behind our business growth.