Transport Management Software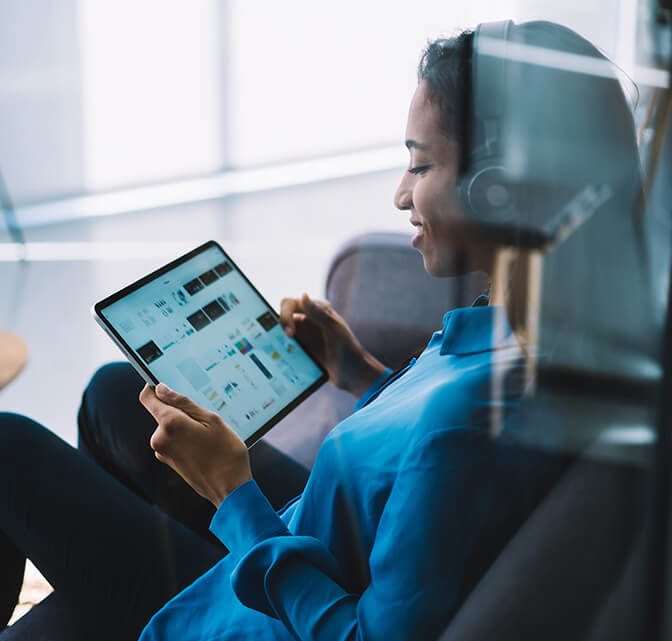 What Is TMS ?
A transportation management system (TMS) is specialized software for planning, executing and optimizing the shipment of goods. Users perform three main tasks in a TMS: Find and compare the rates (prices) and services of carriers available to ship a customer's order, book the shipment and then track its movement to delivery.
How transportation management systems work
Fundamentally, a TMS is a repository of detailed information about carriers, but it is also a transactional and communication system that enables users to plan, execute and track shipments. To do all of those things, it must have strong integration with carrier systems and data sources
Importance of a TMS
A TMS is a necessity for any company with direct responsibility for transporting a significant volume of goods or hiring service providers to do the job. The complexities of today's supply chains, transport modes and regulations make the task nearly impossible without computerization.
How We Can Help?
With Transportation Management Software
Transportation management software can benefit companies in numerous ways, including the following
Reduced Distribution And Warehouse Costs
reduced distribution and warehouse costs through better fleet management, labor and space use, and coordination between the transportation and fulfillment functions;
Improved Inventory Management
TMS must have good integration with e-commerce sites and the ability to handle single-parcel delivery, as more consumers choose to forego shopping at stores. and Improved Inventory Management
Take Business Next Level
There are multiple ways to grow business and this is one of best to include best technologies and softwares to take your business to next level with TMS.